Rock registry in Kremenchug photo number 1816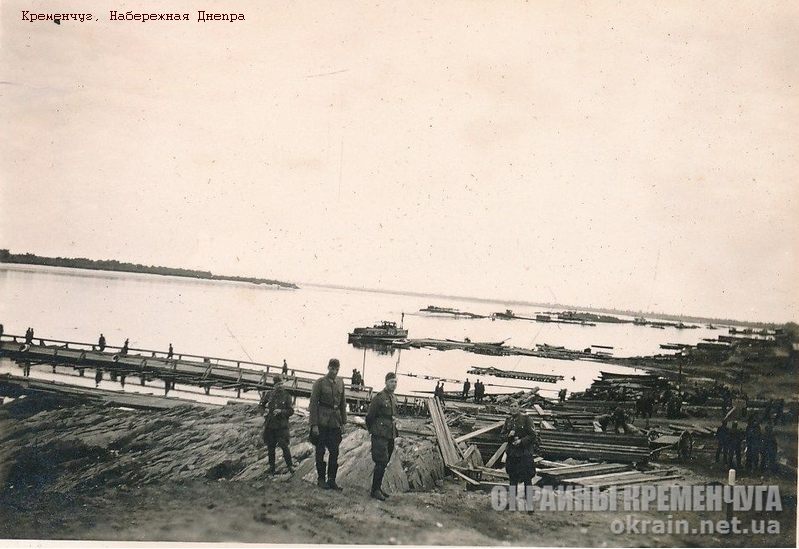 The rock – register (the name "rock – granite benchmark" is found) is located not far from the central embankment.
It represents the outputs of gray biotite-plagioclase medium-grained migmatites-crystalline rocks of the Ukrainian crystalline shield. The age of crystalline rocks is about 3 billion years.
Flood marks for the years: 1787,1789,1820, 1842,1845,1877,1888,1896,1915,1942 were carved on the rock.
Date: 1941-1943
Location: Kremenchuk, the embankment of the Dnieper, monument Rock-registry