An-12 aircraft Aeroflot Kremenchug photo number 1943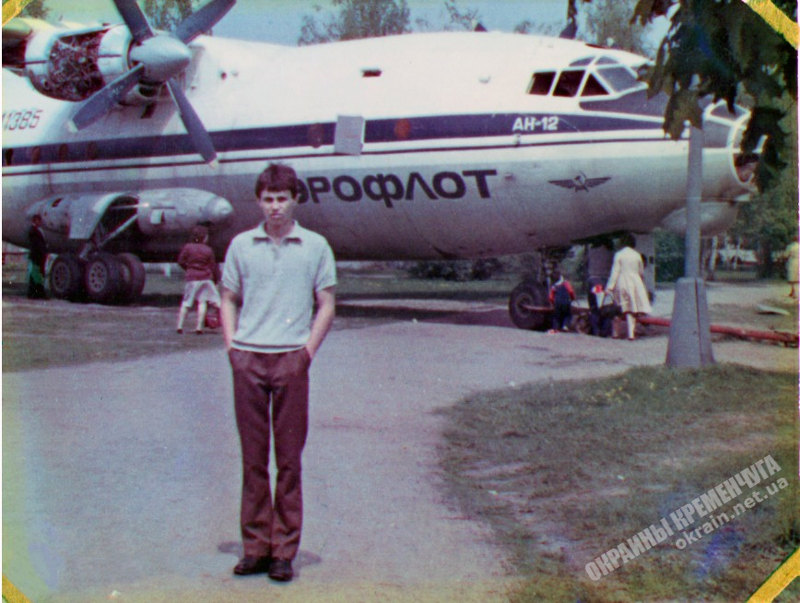 In the USSR, the An-12 was mass-produced at three aircraft factories in:
Irkutsk, 1957-1962, 155 copies;
Voronezh, 1960-1965, 258 copies;
Tashkent, 1962-1972, 830 copies.
Registered on September 5, 1964, as the USSR-11385. Written off on August 29, 1977 to work out the assigned resource. Later installed as an air monument in the city of Kremenchug in the city park of rest near the recreation center to them. Petrovsky. It was planned to be used as a children's cafe and cinema. Dismantled and disposed of. On the site of the air monument was built Bill supermarket.
Date: after 1977
Location: Kremenchug, near the Palace of Culture. Petrovsky
Photo provided by CHARLIE
Author's comment to the photo:
Here it is, though it is difficult to understand the place, but I am facing the Pridneprovsk market. Pay attention to the color photo, then try to take color photos, of course the left color, but the main thing is to try.