Военнопленные русские солдаты на переправе. Кременчуг, 1941 год. – фото 1088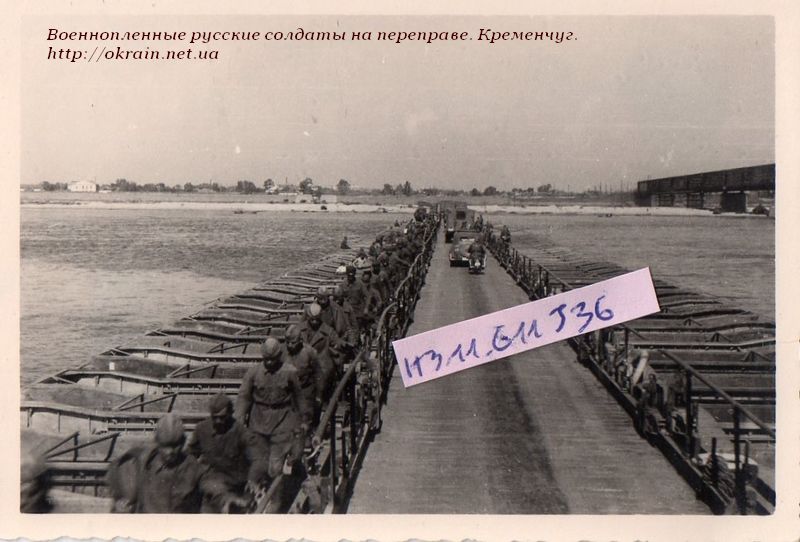 Надпись на немецком: Inf. Rgt.35 Russlandfeldzug : TOP ! Gefangene auf DNJEPR Brücke b Krementschug !
If you are the owner of some photos published on the site and do not want them to be published here - contact the administration.