Поваленные фермы Крюковского моста. Кременчуг. – фото 1167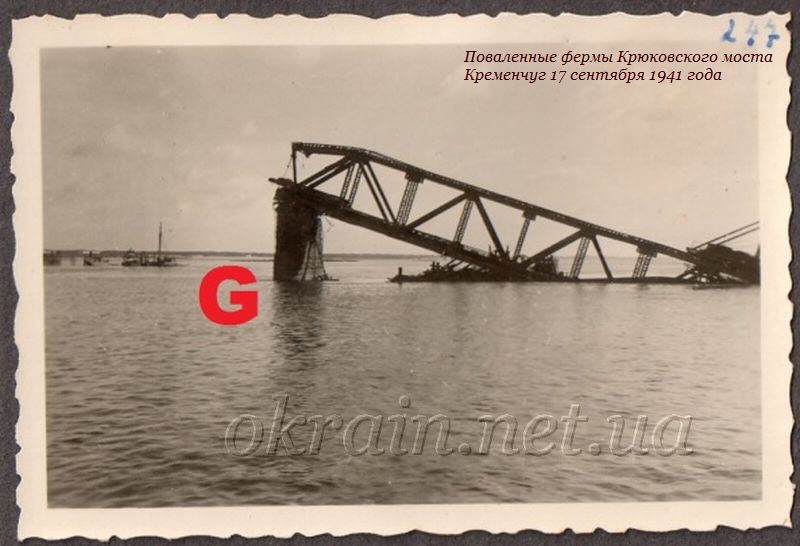 Фото сделано 17 сентября 1941 года в Кременчуге.
Подпись к фото на немецком: Wehrmacht Fotos DNJEPR ubergang bei KREMENTSCHUG 1941
If you are the owner of some photos published on the site and do not want them to be published here - contact the administration.