Monument to Lenin on Victory Square photo 78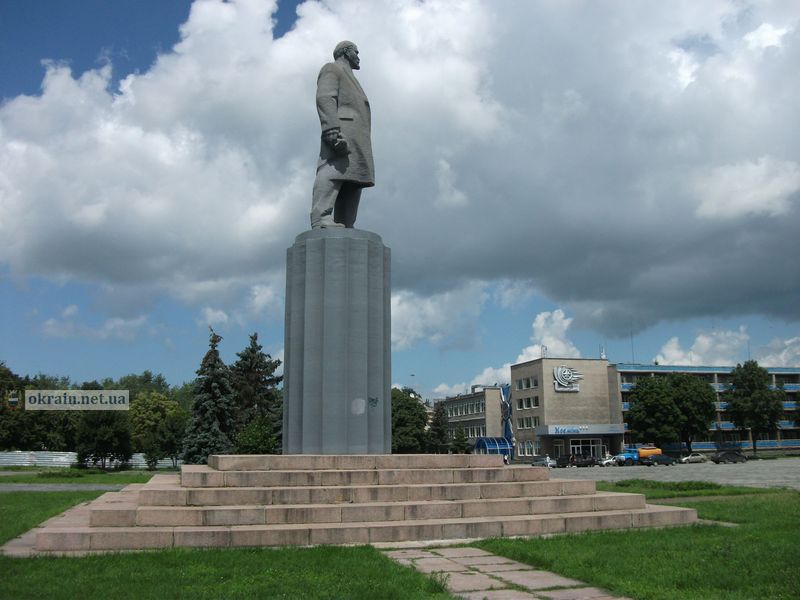 The monument was opened on November 5, 1971. Six-meter sculpture by V.I. Lenin towers on a cast-iron pedestal. The bronze sculpture is set on a six-meter pedestal in the form of a gear made of cast-iron rings. The height of the sculpture is 6.5 meters. The total height of the monument is 14.4 meters
The author of the monument is Sculptor Kuntsevich E.M., architects Ignashchenko A.F., Popov V.M.
The monument to Lenin in Kremenchug was dismantled on February 24, 2014 by Euromaidan activists. At the moment, the monument is no more.