Никитченко Николай Степанович – командир 95 ст. дивизии – фото № 559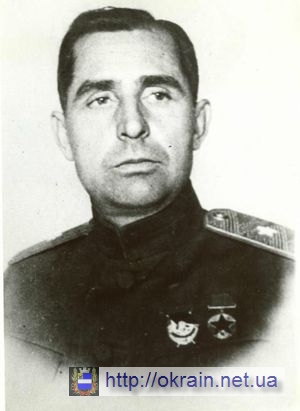 95 стрелковая дивизия освобождала Кременчуг в 1943 году.
Фотография из Фонда Кременчугского Краеведческого музея.
Предоставлена А.Бышенко

If you are the owner of some photos published on the site and do not want them to be published here - contact the administration.