Doctor Vladimir Konstantinovich Kremenchug 1957 year photo number 2000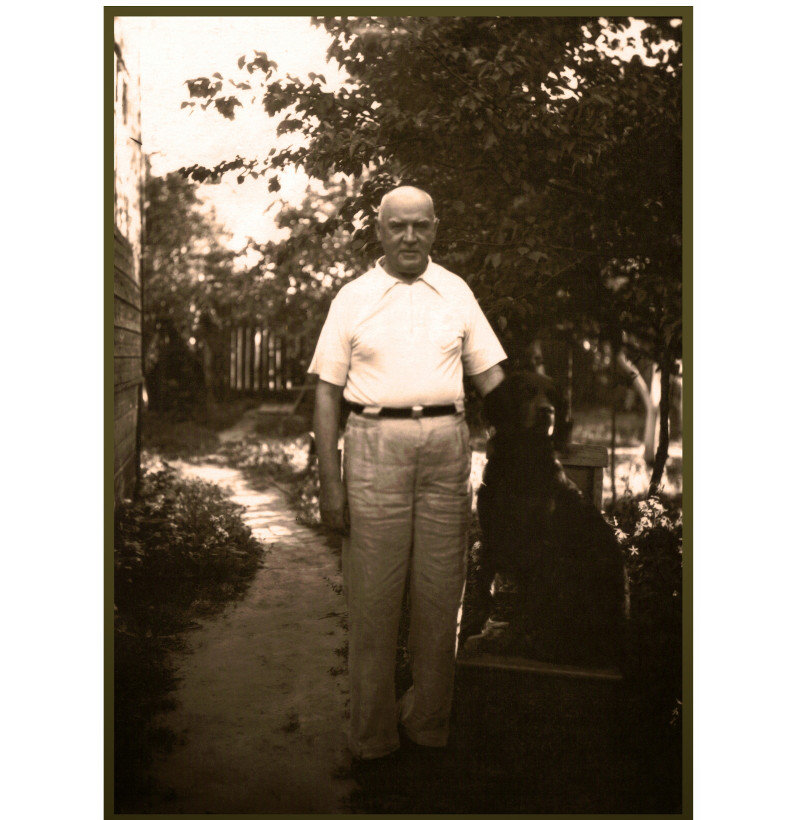 Konstantinovich Vladimir Konstantinovich (1888-1968) was born in with. Yartsevo, Smolensk Province in 1888.In June 1914, he was drafted into the army and appointed a doctor to the 292 little Arkhangelsk Regiment of the 73 division. At the end of 1915 he was appointed as an intern at 294 field hospital in Galicia. In June 1916, the hospital was transferred to Kremenchug. From that time until his last days, Vladimir Konstantinovich worked in Kremenchug. During the retreat of the Red Army in the summer of 1941, more than 250 people were forced to stay in the city hospital, most of whom were seriously wounded Red Army soldiers. They remained in the German-occupied Kremenchug , Konstantinovich V.K. organized medical care, organized the work of the hospital. During the fascist occupation Konstantinovich V.K. together with other patriots, more than 1,000 prisoners of war were saved by giving them asylum in the hospital. After the liberation of the city of Kremenchug, he continued to work in the 1st city hospital, head of the ENT department and teach at the medical school.
Date: 1957
Place: Kremenchug
Photo caption:
1957 Kremenchug. Dr. Vladimir Konstantinovich KONSTANTINOVICH with his Irish setter Diva.