Verdina Slaski the first female composer of Israel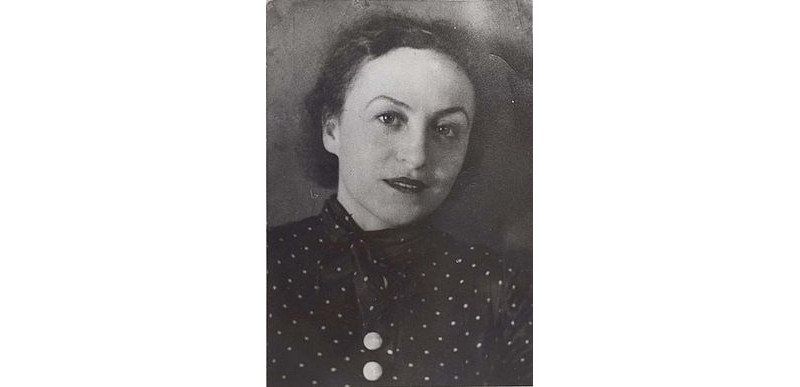 Israeli composer, pianist, music teacher, the first female composer of Israel. The younger sister of the poet Abram Shlyonsky.
Verdina Slaski was born on January 22 in a Hassidic Jewish family in the Russian Empire in the city of Kremenchug in 1905. She was the youngest of six children. In 1923, the Shlinsky family repatriated from Ukraine to Palestine, but Verdina stayed in Vienna for music education. From there she moved to Berlin, where she studied piano at Egon Petri and Arthur Schnabel and composition in Paris, Nadia Boulanger, Edgar Varese, Max Deutsch.
In 1925, she and her sister, a successful opera singer Judith Slaski, who returned to Europe, married two brothers: Zygmund and Alexander Sternik. Both couples soon divorced.
In 1929 she went to Palestine, where she taught at the Tel Aviv Academy of Music, then returned to Paris, during the Second World War she lived in London, and in 1944 she finally settled in Tel Aviv. Among her writings should be noted the "Jewish Poem" (1931) and the string quartet, which was awarded one of the prizes at the Barkot Competition in Budapest (1949). The more active involvement of Slaski in the international musical life is connected with her participation in the summer festival of new music in Darmstadt (1964). Schljanski also performed a lot in Israeli newspapers as a music critic; it is claimed that she wrote articles in Russian, and her brother Abraham Shlyonsky translated them into Hebrew.
She died on February 20, 1990 in Tel Aviv.
Source: wikipedia.org