Наводнение 1877 года Кременчуг Вид на ул. Александровскую – фото № 182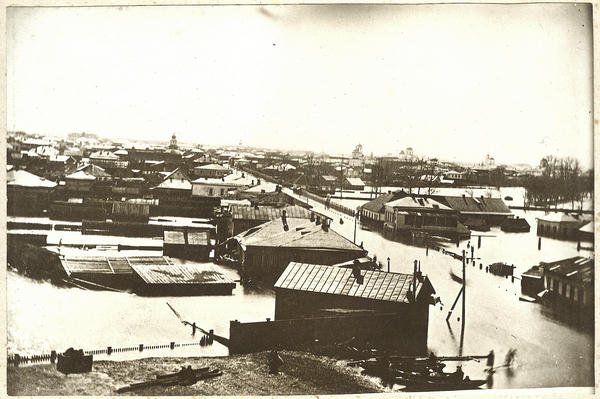 Вид с крыши ЖД вокзала на улицу Александровскую (нынешняя Первомайская).
Фотография с сайта http://antipov.org
If you are the owner of some photos published on the site and do not want them to be published here - contact the administration.