It turns out that a lot of coins, which, at first glance seem inconspicuous, can cost from 300 to 3000 hryvnia. So in Ukraine in everyday life there are a few coins that have been issued in limited editions and are now valued at thousands of hryvnias.
It is known that the sale of such coins on the Internet can earn from 300 to 3500 UAH. It is also known that pennies that were issued in small editions or under special conditions, made from non-standard material, are sold more expensive.
1 kopek 1996 release. The price is 300-1200 UAH.
"This coin came out in small editions for sale to collectors in the Numismatic sets of the National Bank. Some pennies are in circulation. They differ from others in that they are attracted by a magnet, "the expert estimates.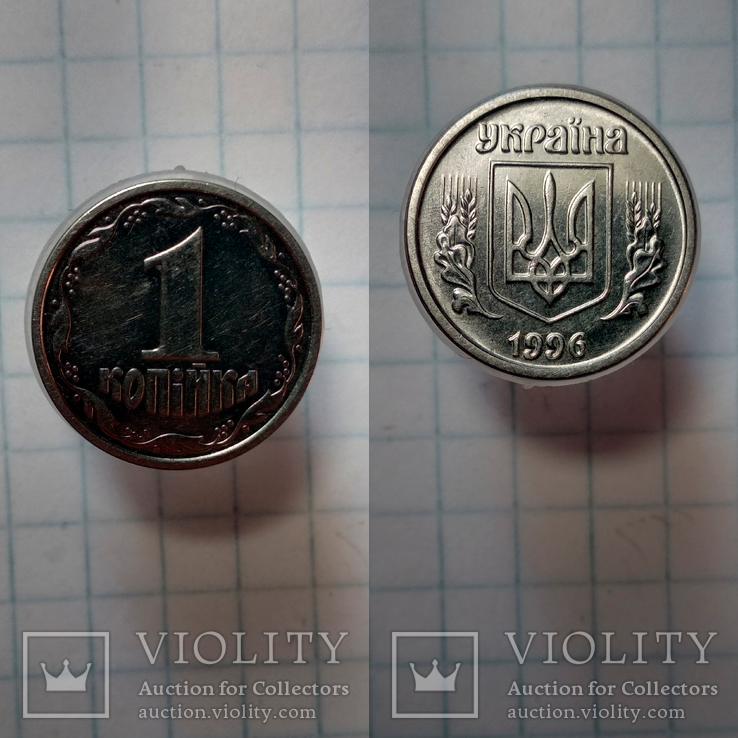 10 kopeks of 1994 of release. The price is 1000-1150 UAH.
"The coin was released in small circulation to replace the money that was spoiled. The peculiarity is that viburnum berries on the front side are larger than in other coins of such denomination. "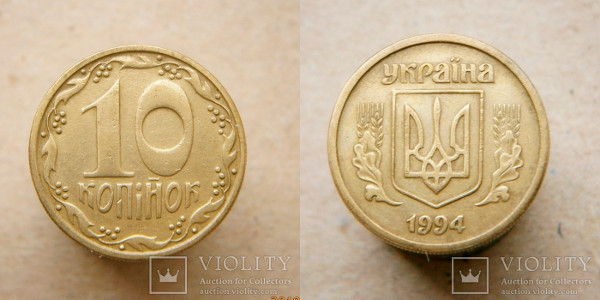 25 kopecks of 1992 of release. Price – 1250-1750 UAH.
"Coins minted in England in small quantities. Launched in 1996. The most expensive are 25 kopecks. with a hollowed trident. "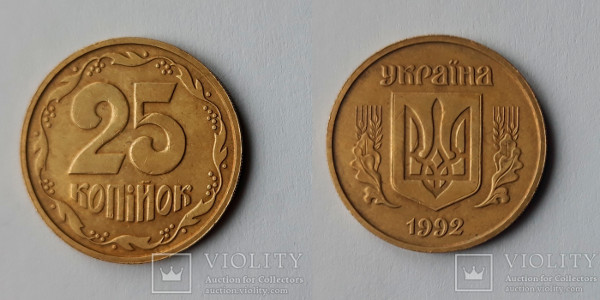 25 kopecks of 1995 of release. Price – 1500-2500 UAH.
"Made as a test at the Lugansk machine-tool plant. Experts believe that about 20 thousand units were produced. "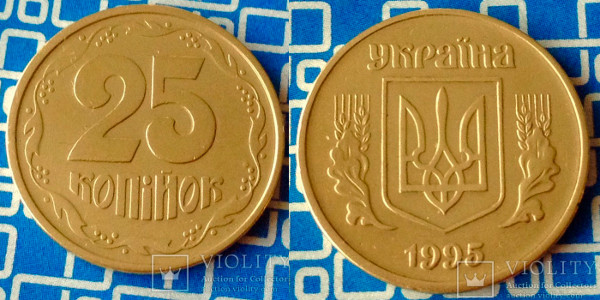 5 kopeks of 1994 of release. Price – 2500-3500 UAH.
"These 5 cop. – can be found extremely rare. The party was a trial. About 300 pieces were produced at the Lugansk Machine-Tool Plant. "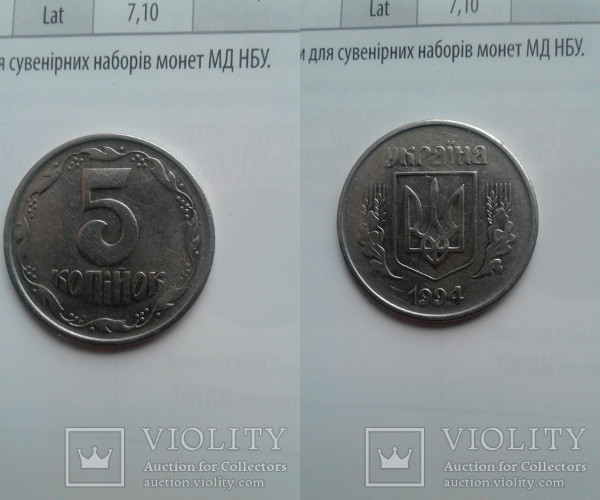 A source: https://t.me/ViolityCom